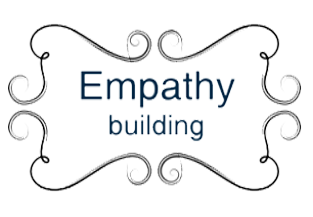 Empathy is built on Fidbac
Empathy is the process of understanding the other to an extent that you actually are in the other's shoes. When this does not happen, great initiatives falter and eventually get decimated to dust.
Feedback is the bedrock for Empathy.
Empathy is the bedrock for social equity and justice. Social equity demands the adoption of sustainable models both socially and economically to ensure that justice is long term and not a makeshift arrangement that did not last one gusty breeze of hardships or a sugar coat that lost its sheen.
Well don't they say, "teach a woman or man how to fish instead of giving them a few kilos of it"? Apologize if I did not get the saying right.
So, what are we trying to prove?
Let us take the case study of three real leading global Non-Governmental Organizations and get a bit deeper into this subject. I would not name them because we do not have any active ties with these organizations yet.